Supporting innovation through
social science insight
About us
The Innovation Caucus supports sustainable innovation-led growth by promoting engagement between the social sciences and the innovation ecosystem.
Our members are leading academics from across the social science community, who are engaged in different aspects of innovation research.
We connect the social sciences, Innovate UK and the ESRC, by providing research insights to inform innovation policy and practice.
We champion the role of social science in innovation and enhance its impact. This project is funded and co-developed by Innovate UK and the ESRC.
Our mission
To ensure that social science insights support sustainable, innovation-led economic growth.
Our aims
To ensure innovation programmes are informed by social science research findings
To enhance the impact of social science by connecting academics with strategists, analysts and technologists at Innovate UK
To support the ESRC to embed innovation more deeply into its activities
To facilitate closer collaboration between Innovate UK and the ESRC
To promote engagement across UK Research and Innovation (UKRI)
How we work
We work collaboratively to share knowledge and expertise, strengthen relationships and build a community of practice.
We do this in 5 key ways:
Serve as a critical friend to Innovate UK and the ESRC
Provide rapid responses to questions requiring expertise
Produce in-depth evidence reviews and briefings
Facilitate masterclasses and workshops
Undertake research projects and support doctoral interns
Benefits for members
We recruit new members periodically.
Benefits for members include:
Opportunities for research project funding
Influencing innovation policies, practices and programmes
Facilitating / participating in events on specialist research areas
Extending academic networks
Sharing ideas, expertise and resources
Developing closer collaborations with Innovate UK and the ESRC
Increasing the impact of research
Who we are
Innovation Caucus Management Group
Geeta Nathan
Head of Economics & Insights,
Innovate UK
Adam Luqmani
Senior Portfolio Manager,
ESRC
Debbie Johnson
Lead Research Specialist,
Innovate UK
Melanie Knetsch
Deputy Director – Innovation and Impact,
ESRC
Latest news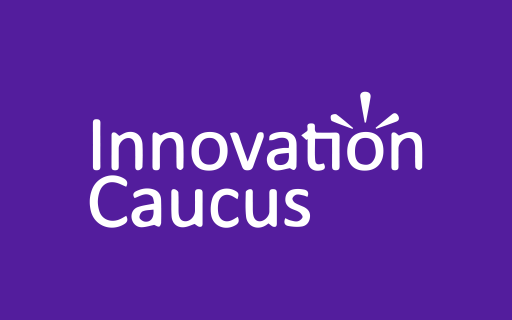 By Sally Godson Project Administrator, Innovation Caucus After starting my role with the Innovation Caucus, a common question […]
Read more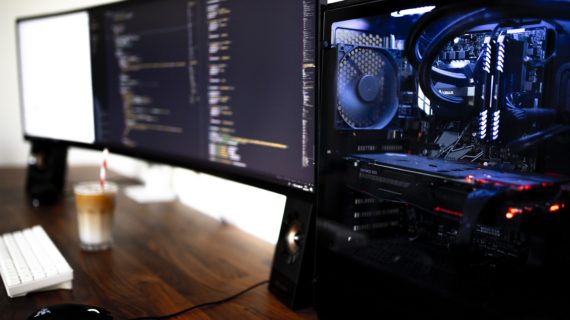 Dr. Rossella Salandra and Prof. Ammon Salter, School of Management, University of Bath Innovate UK's goal is to drive productivity […]
Read more
Latest from Twitter
RT @innovateuk: Smart grants offer a share of up to £25 million to deliver ambitious or disruptive R&D innovations that can make a signific…
RT @ERC_UK: We are delighted to announce ERC is a partner in an exciting new Innovation Centre that will help foster the UK's rural economi…
Follow us at @innovcaucus
Resources
Business Model Innovation
Learn about our work on business innovation and how it can benefit your business.
Find out more
Knowledge Exchange - Konfer
Innovation brokerage at your fingertips: search the Konfer website to find business-university collaboration partners, experts, research, equipment and funding opportunities.
Visit Site
Our funders

Find out how Innovate UK, the UK's innovation agency, supports business innovation

Find out about ESRC funded research and collaboration opportunities

Find out about UK Research and Innovation. Innovate UK and the ESRC are part of UKRI